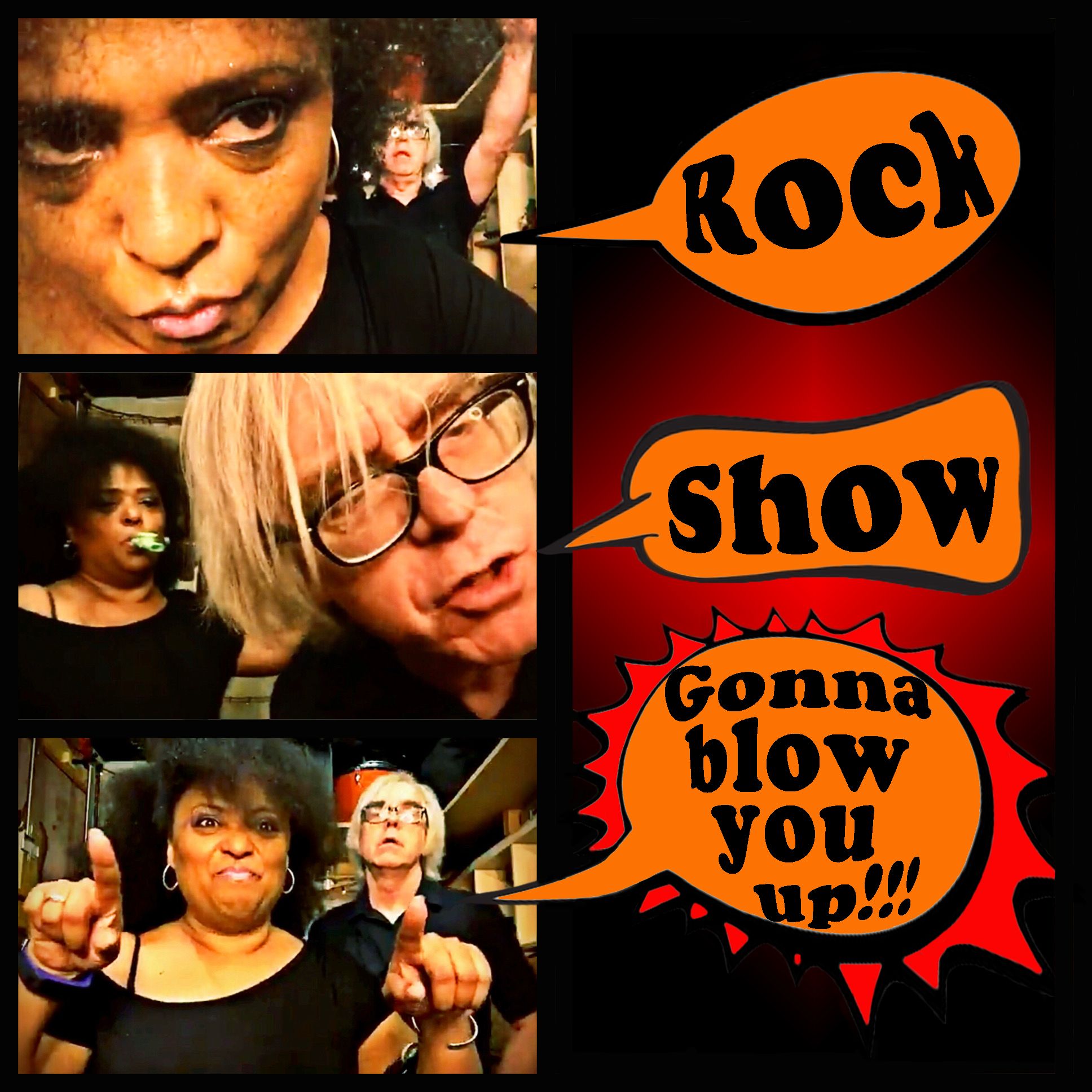 PHOTO TAKEN DURING A "ROCK SHOW" by Andy Chevallier
So much of what is happening for 2020 was not planned and was completely unexpected. All of us here with The BellRays have been continually blessed with good health and a good attitude to just do what we can. It is the main reason we decided to do the Instagram and Facebook shows every week. We wanted to find a way to get to do what we do for the people we thought would want to see it the most.
We expected a few people to really be happy about it. No way did we ever think that so many of you would choose to become a part of our daily lives. We are ever so grateful for that surprise.
Thank you all so very much for showing up to watch the shows.
Thank you so much for writing comments.
Thank you so much for waking early, staying up late or sharing your breakfast or dinner with us. We are honored to literally be in your homes daily whenever you happen to make it. Whenever you get there is the the best time for us.
We just thought you should know how much you mean to us.
Much love and kisses.
Lisa & Bob