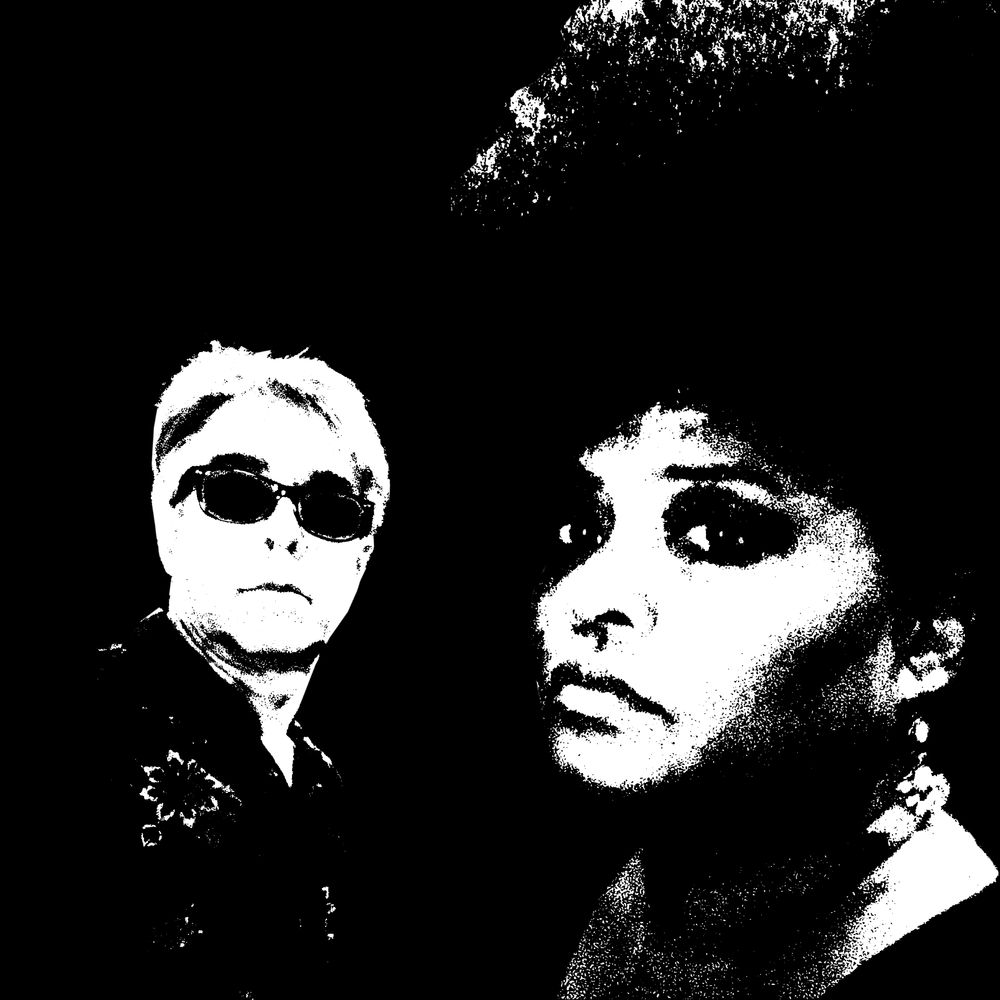 Tips for The BellRays
Please feel free to leave a tip. We always say: If your happy and you know it leave a tip.
Enter the amount you wish to donate
**Under Construction** 
New exclusive deals  on releases, merchandise and shows coming soon. 
Please support us by making purchases in MUSIC and SHOP.aka (http://punkfunkrocksoul.com)
Thank you for stopping by. Please keep checking.
    -oxo Lisa & Bob